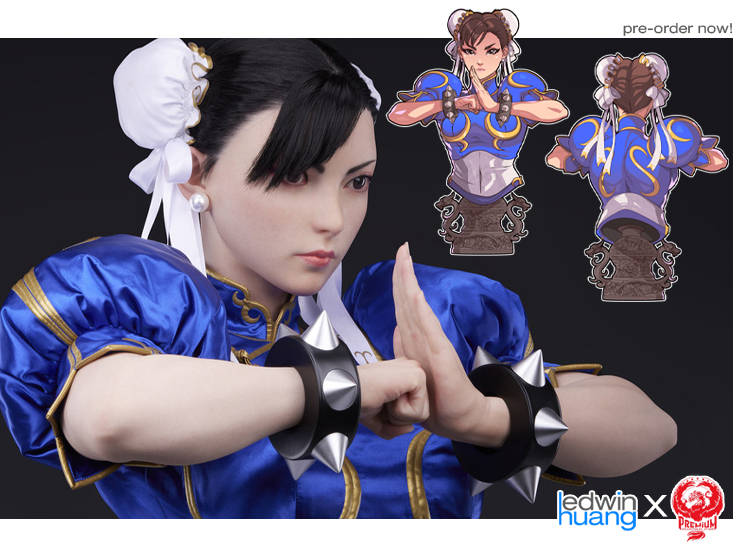 Pop Culture Shock Announces
Collaboration with Artist
Edwin Huang
"Ultra" Statue Series Debuts in 2015
LOS ANGELES, July 27th 2015 (BUSINESS WIRE)---
Pop Culture Shock has revealed plans to partner with famed Udon artist Edwin Huang to design an entire series of Street Fighter sculptures, designated "ULTRA".
"Edwin is a super talent and I've found his art to be an instrumental reference point to a lot of the product we've produced." said Jerry Macaluso, President of Pop Culture Shock, "Since so much of his style was already embedded in the DNA of our Street Fighter line, I figured--why not just hand the reigns over to him and see what he can really do!"
For those of you living the life of hermit (Oro, we are looking at you) Edwin Huang is a New York City based comic artist and illustrator, best known for his work on Street Fighter, Skullkickers, and Mega Man. He's currently working on the Street Fighter Unlimited comic from Udon. This collaboration marks his first entry into the world of toys & collectibles.
Stay tuned to all the Pop Culture Shock channels for more announcements on the Street Fighter Ultra Series.

Full Article Here